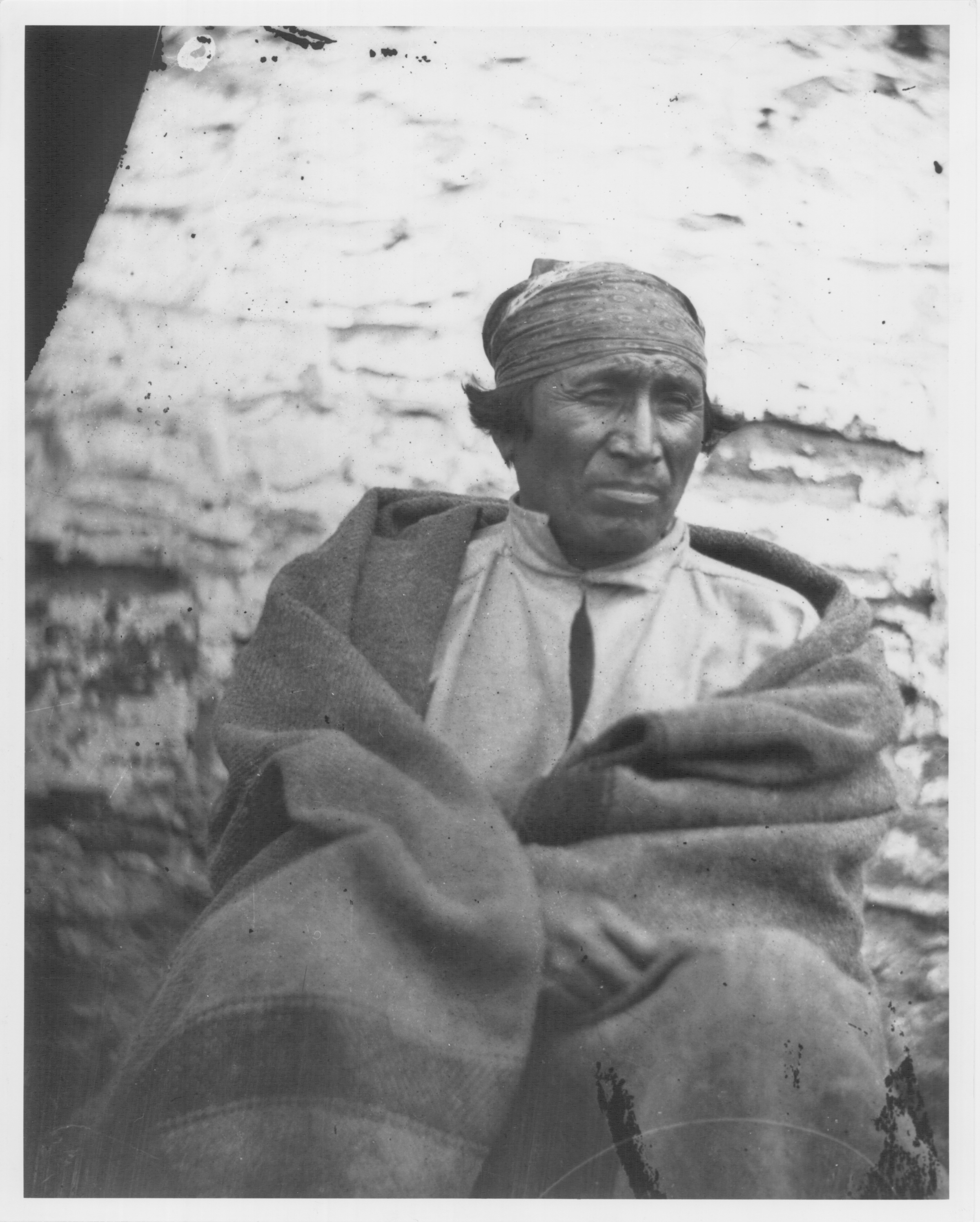 Giving in Silence, by MaryEllen Weller
Here is a family story for you about Mary and William Boyle, my great-great grandparents. They were married in Cincinnati, Ohio in 1856 and moved to Minnesota in 1859, Minnesota River valley, Arlington township, Sibley County.
Two big events come together in this story of the Boyle family in 1863/1864: the Civil War and the deprivation that led to the Dakota war. (see editor's note below.)
As the war dragged on, Lincoln was authorized by Congress to offer bonuses to new recruits and William Boyle and his brother left the farm to join up, as their family was very poor. His wife Mary stayed alone with three children under the age of five. The local Dakota had not received their allotments as promised. They had little food and no money to buy any. Mary sometimes saw some of them as she worked on the farm.
One day Mary was baking bread. Just after the loaves came out of the oven she looked up to see three Dakota men in her kitchen. They couldn't speak each other's languages, but the men made it clear that they would be taking the bread. She kept her children near her and nodded. The men left as quietly as they had come. When she opened the door the next morning there were two dead ducks on her doorstep as a gift. This was some much-needed protein for her children. Throughout her husband's absence she believed that these native people were watching out for her.
They needed that bonus money, but after walking all the way, James Boyle was too late. The war was nearly over and he was told they didn't need him.
MaryEllen Weller
Ed. – Date conflicts here. Often oral history combines more than one story.
If this was near the end of the Civil War, then the Dakota War had been over for a couple of years. Most Dakota had been banished to Nebraska. The Shakopee Dakota claim that some of them remained hidden in the Mn River valley. Others were in Faribault area under protection of Bishop Whipple and Oliver Faribault (mixed blood.) It could have been men of either group who were in the story. Or, it could be that Mary's husband was gone for another reason, like working on another farmer's land during the period before the Dakota war. Douglas Harper writes that the war draft and bonuses were suspended in early 1862 for a time, which could place this event prior to the Dakota War, likely early 1862.